For bookings and enquiries - call us today or book online!!
Latest Blog Posts
All of the latest news from The Party Business Newcastle!
Welcome To Our New Website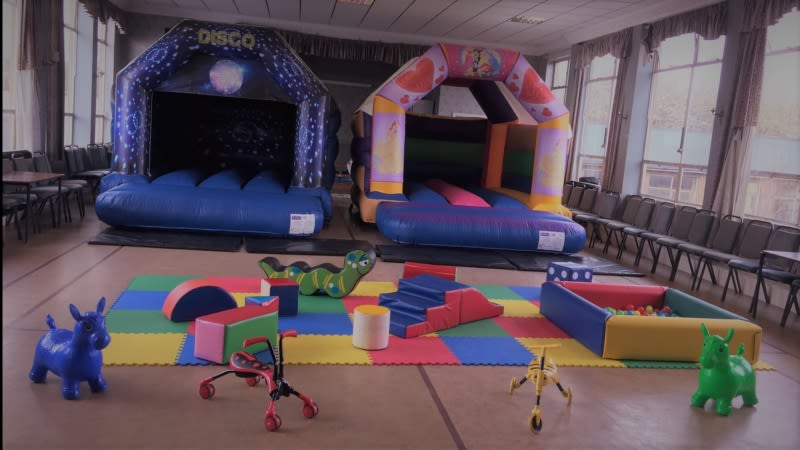 Welcome to our new website !!
We have been working hard on it to ensure all of the relevant information is on here and it is easy to check availability and book all in one place. Should you find something missing or need more info please feel very welcome to contact us.
Wewill try to update our blog on a regular basis, just to let everyone know what is coming up and gone on, so please check back to get all of the latest news.
See you all soon.....